I was bored out of my skull. So, I guess meme would help me to kill some time.
This was taken from
naoko
.
Using only song names from ONE ARTIST, cleverly answer these questions. Pass it on to 10 people and include me. Try not to repeat a song title.Pick your artist: 12012
I'm quite in love with their brand new visual appearance. At least there are some mixture of colors, cause Mar Maroon seems so dull! So i'm expecting another kick-ass single from them.
I had a very hard time deciding the best answer for each questions though X__X Thus, some of the answers are not making any sense.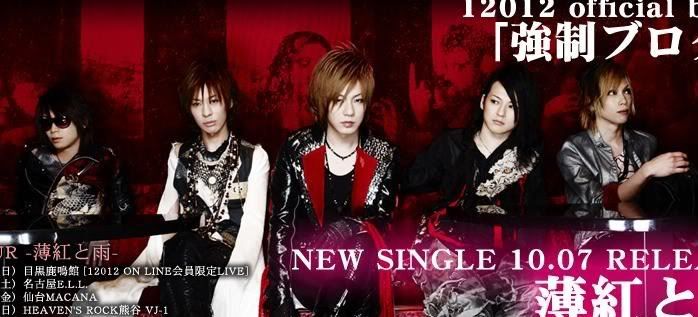 (
He looks good in vest
Collapse
)
Current Mood:
mischievous